Performance from Warsaw in Poland 1996 [airport Bemowo], it was one of the biggest concerts of Michael Jackson's HIStory World Tour. In the airport were nearly 120 000 legal fans and thousands more behind the hedge.
Michael loves Poland and was came back here again in 1997. He wanted to open Jacksonland and live here but government declined . We were very sad...
Michael wanted come back here in years 2000-2005 but his arrivals was canceled because sponsors resigned, all the Polish fans were disappointed.
Some photos from visit in 1996: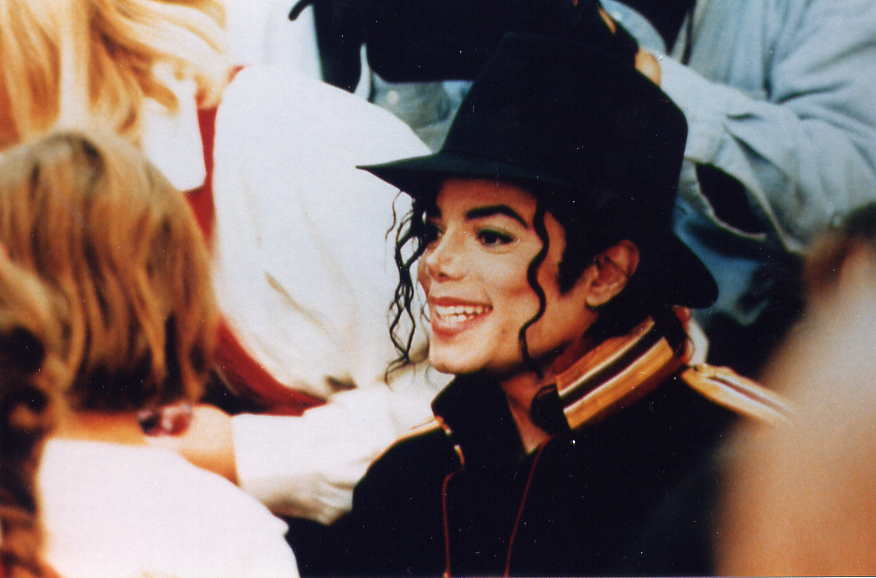 And photos from concert:
And some photos from Michael's private visit in 1997:
On the left: Michael's dearest friend professor Marek Kwiatkowski, on the right president of Warsaw.
Michael with wife of President of Poland-Jolanta Kwaśniewska.
Michael with his friend and guide professor Marek Kwiatkowski.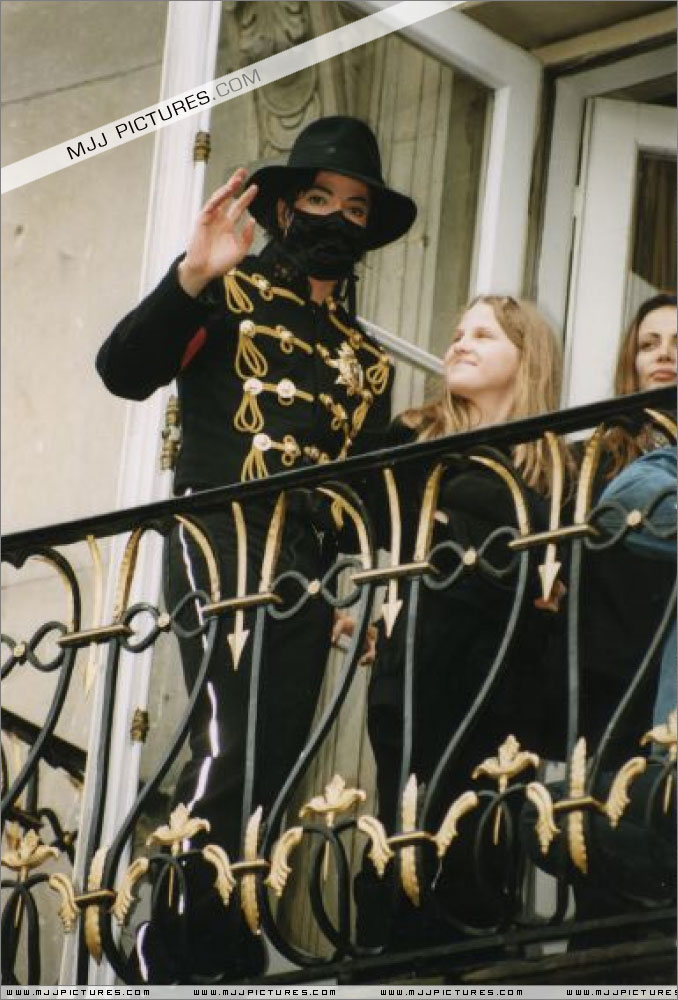 Michael visited children in hospital.
Yep... Michael read Polish newspapers ;P