Today is 14th Anniversary of Michael Jackson's concert in my country - Poland.
This was one of the biggest concerts of his HIStory World Tour. 120,000 people bought tickets but thousands watched him behind the airport Bemowo [Warsaw] hedge.
People who saw this concert have incredible memories of it and him...Michael Jackson.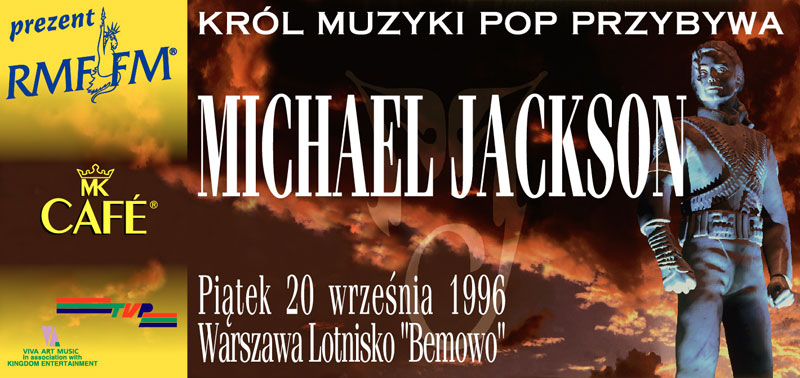 Poland is your Home...
He loved Poland he came back here in 1997 to build Jacksonland and to live here, but fate was different... Polish government was so sick, we wanted him, he wanted us but they didn't want him here.